For those who know me know that I just LOVE music. if you were to ever bump into me on the street there's a 99% chance that I'll be wearing ear buds. I just can't get enough. Here are some of the songs I've been obsessed with this week.
I really love this song because it puts me in a good mood every time I hear it
I ,usually, am not exactly fond of slowed down music or as they call it in 'down south' USA "Screwed and Chopped". However; to be fair this isn't exactly…well, that. Anyway, I digress, you'll have to listen to know what I mean.
I'll have to admit, this next one makes even ME blush. Ah well, sometimes a girl needs to unleash her inner stripper.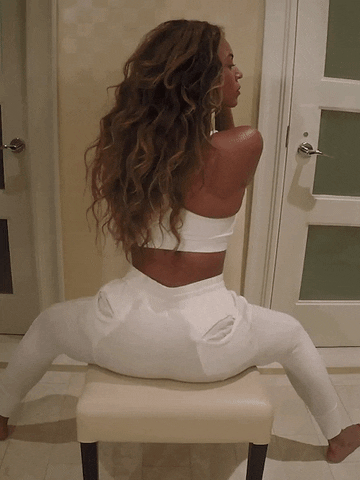 Can you tell by now that I'm a bit of a Soundcloud addict?
https://soundcloud.com/octobersveryown/drake-heat-of-the-moment
Seriously, quit playin'! THIS is my JAM! I'm not even joking. I once had this song on repeat for like 5 hours.
https://soundcloud.com/diplo/sia-ft-the-weeknd-diplo
There you go. You're welcome!
-Nadia